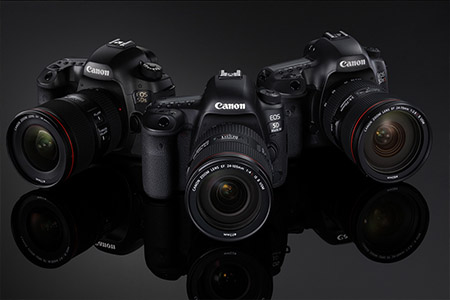 Professional photography
Photography as a basic form of promotion can drastically increase the level of presentation of production or services, but it can also dramatically reduce it. The photo spans more than 1000 words, and a quality photo made by an experienced professional with top-of-the-line equipment, and then post- produced on the computer, will attract attention and get positive feedback from the audience. By contrast, the audience (which is otherwise very difficult to come up with a view to your offer) will be rejected and irretrievably lost in bad photographs. That is why the dilemma 'a professional photographer or a guy with a photo camera?' in reality don't exists - every investment in professional photography is multiplied, every saving - also.
Photographs from the air contribute to the general impression and increase the dynamics. This particularly applies to the tourist promotion and promotion of locations and facilities, where only a bird's eye view can fully illustrate comparative advantages.
Postproduction of photos realizes in PhotoShop software, on selected photos. The scope of these works on photographs depends on the client's desire and real needs, so that a postproduction of one photo can spend 10 minutes but also the entire working day.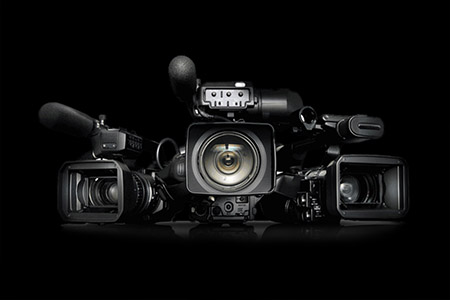 Video production
Video is the most powerful form of promotion because it conveys a message in a combination of sound, images and motion - from short TV and internet videos, to commercial and documentary films. Promotional video material must be top-notch designed to convey the message in the shortest possible time. High-quality footage drastically raising the overall level, and making the key difference between amateur and professional work. Air shots contribute to the general impression and increase the dynamics of promotional video material. This particularly applies to the tourist and promotion of locations and facilities, where only a bird's eye view can fully illustrate comparative advantages.
After recording we go to the studio, and start with the audio background realisation. If necessary, audio text (voice tag) can be recorded in multiple languages. A high quality music background, especially if it is made for this purpose, can raise the overall impression of the video and thus also the future perception of promo video. After the montage of video and audio material, we access to final works - postproduction, titration, production of intro and final graphics.
Web presentations production
Today, you can not imagine a business that does not need web presentations. Having own site today is equivalent to having a business card in the earlier years. Design that leaves a good impression is equally important for the site, as for a business card. But ... the web presentation is much more than a business card, because it provides a much more detailed picture of its owner.
Well-organized, clear designed and insightful information that will interest a potential client is the essence of every good web presentation. When you add high-quality multimedia content - video and photos, the site's positive response will not be missed.
Through the conversation with the client, we meet his needs and comparative advantages. The final version of the site will be approved by the client, then the domain and server will be leased and the site will be published on the internet. Of course, each of our presentations is already well-optimized, making it good visibility on popular search engines.
It is important to note that we also create web sites on different CMS platforms, which allows the client to manage the information on web site independently after the short training.